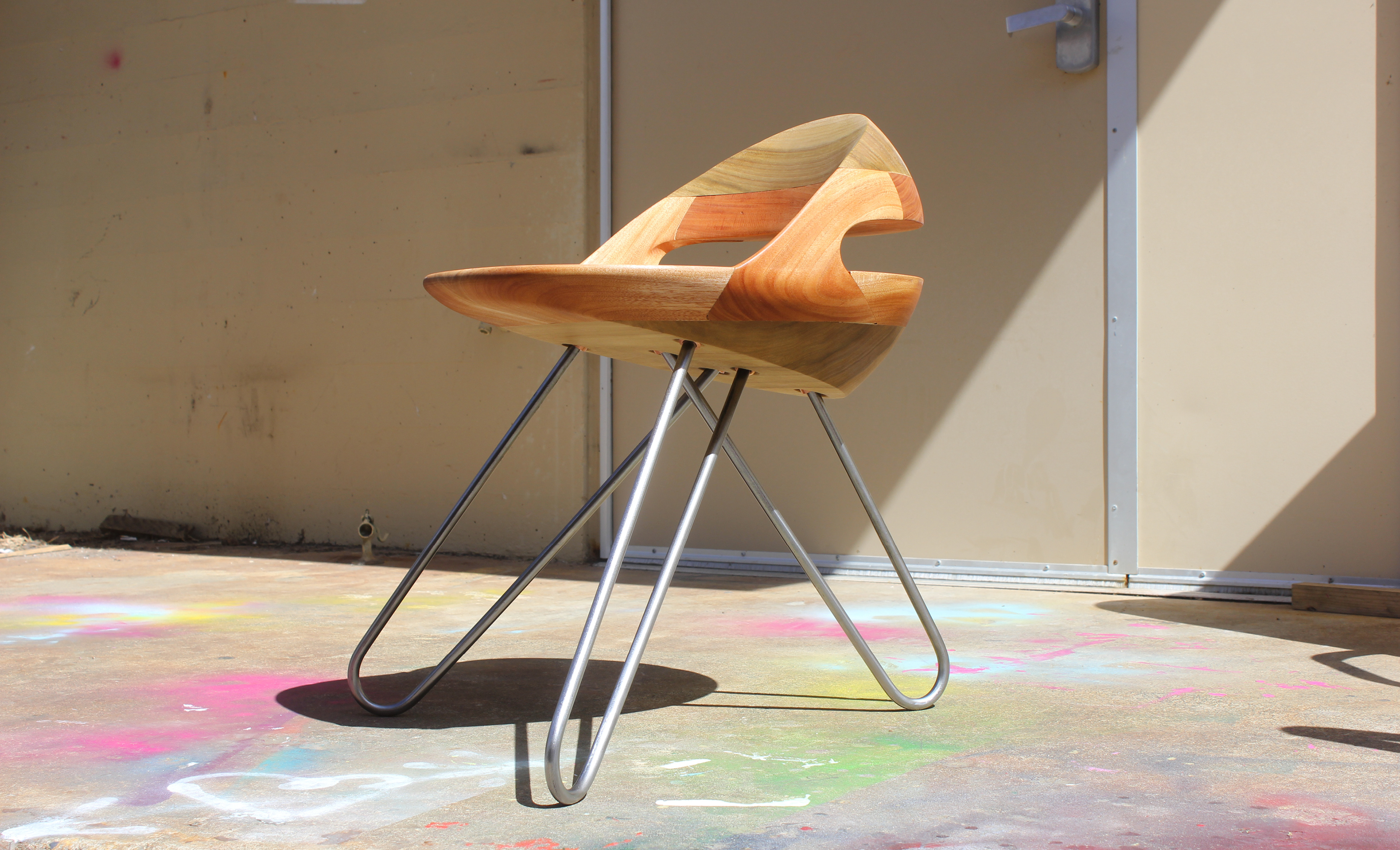 "In this project, you are challenged to design a timeless furniture piece inspired by nature. The chair will be designed for the intention of creating a one off, bespoke product, but must evoke emotion in the user and withstanding basic use case scenarios"
This project was designed, developed and made as part of a team effort with fellow SFSU classmate 
Keven Bricknell during the Spring / Summer Term 2017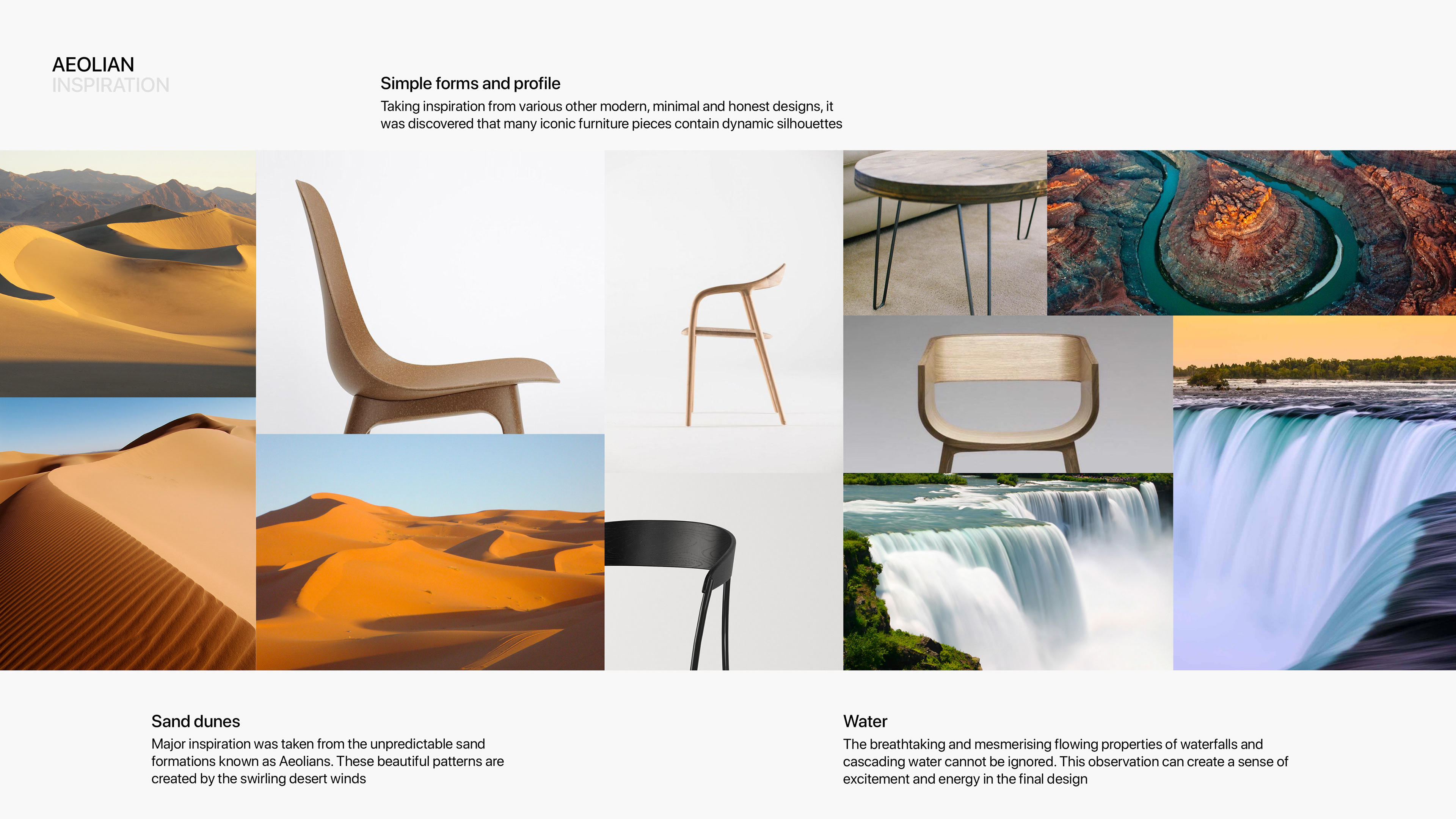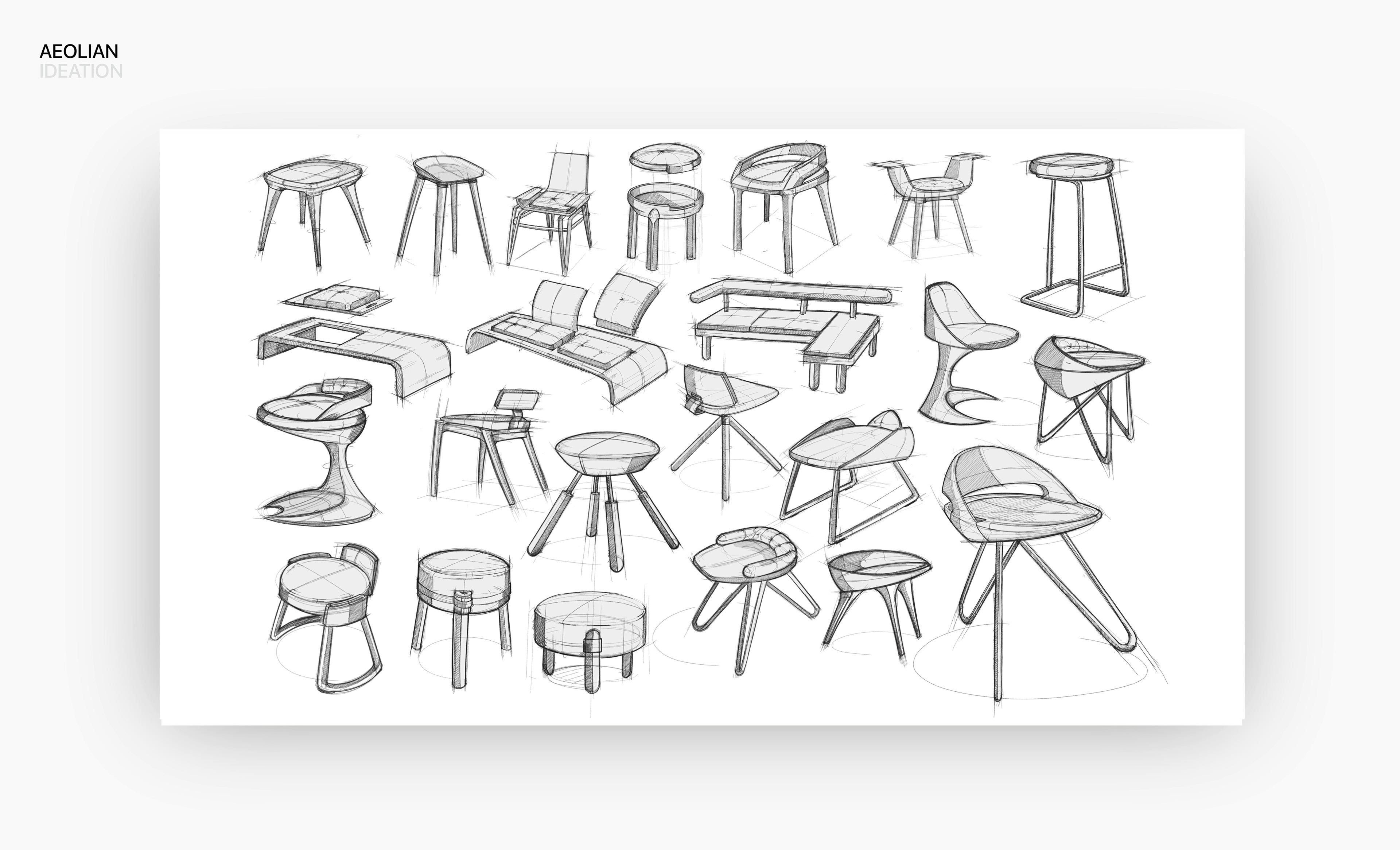 As with any project, it is imperative to generate a vast array of concepts. This is necessary for the project to visually take shape and solve problems. At it's earliest stage, an idea can be fragile and unproven, but when pen is put to paper, decisions are made. All ideas are relevant and valid. At this stage, the goal is always to generate an extensive amount of possible avenues to explore in the hopes of uncovering the best outcome.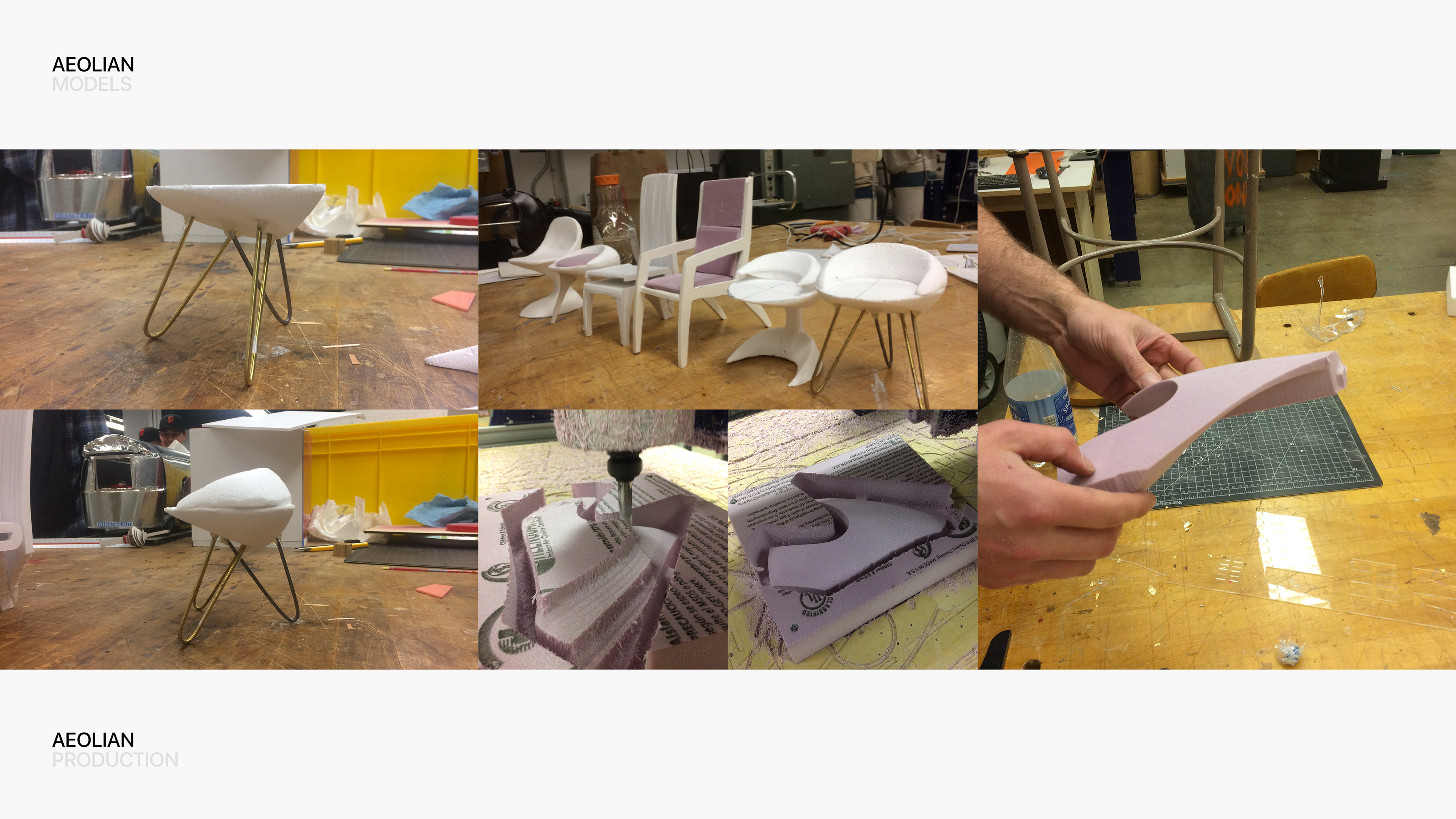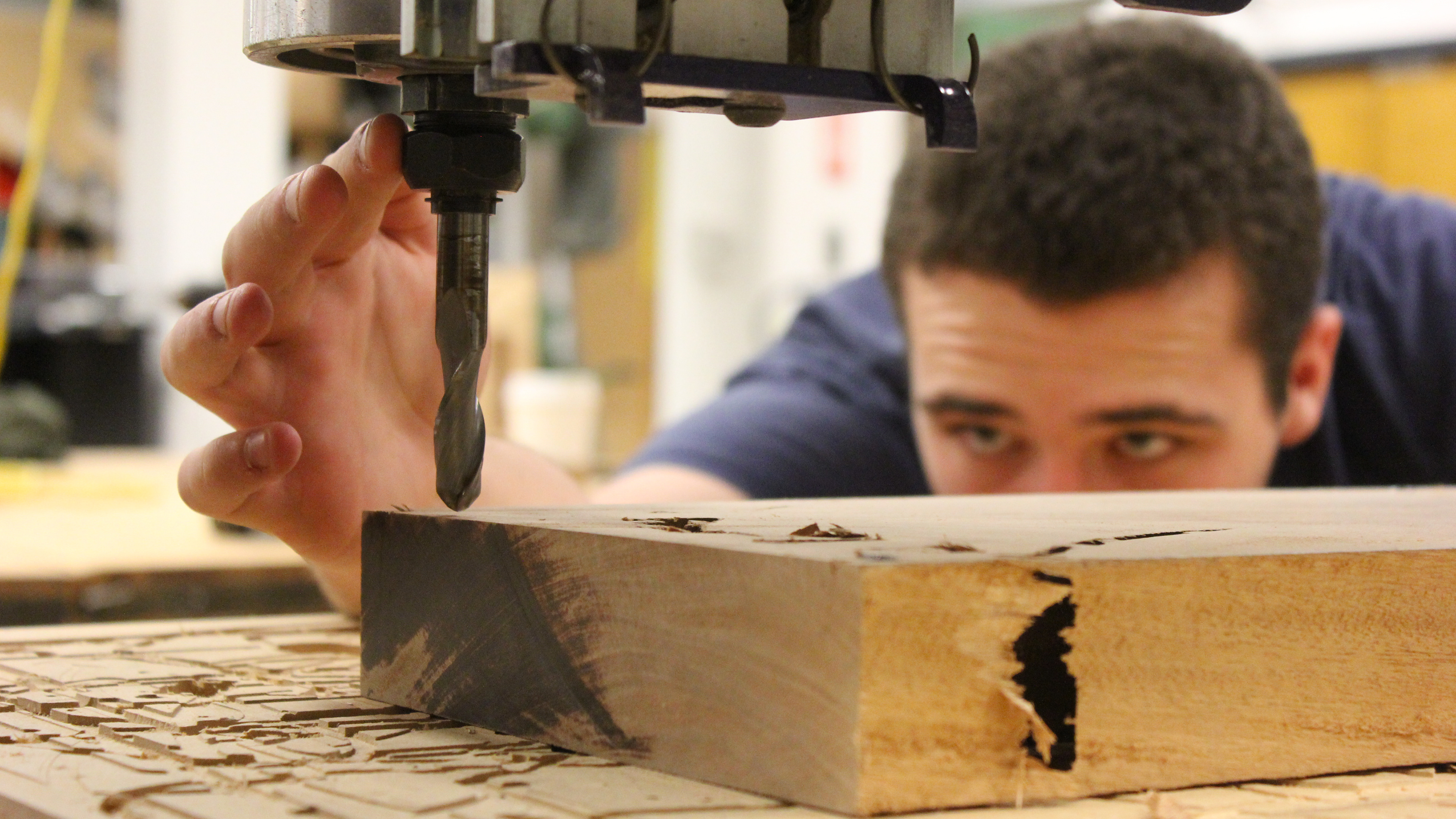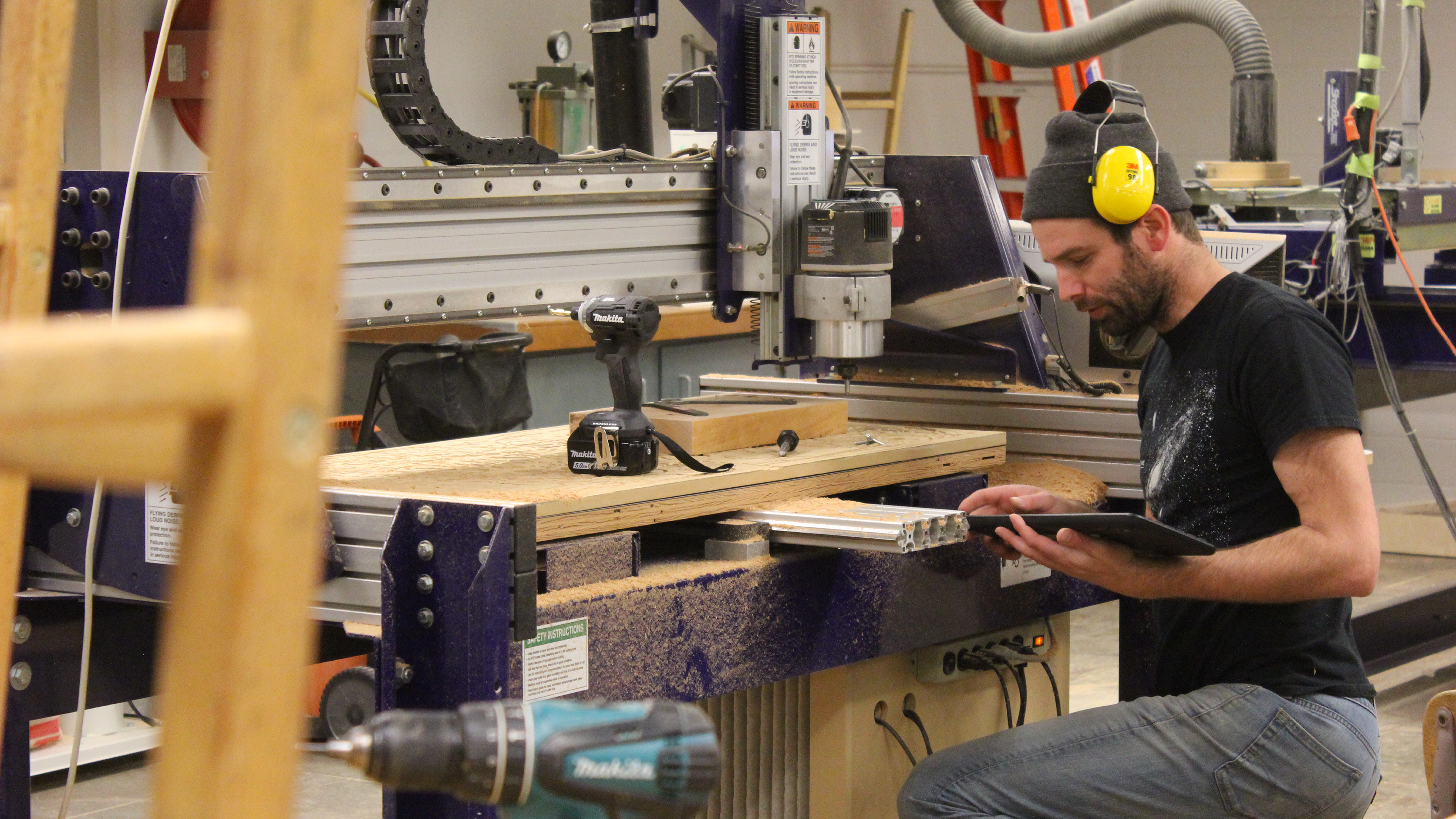 *professional designers at work